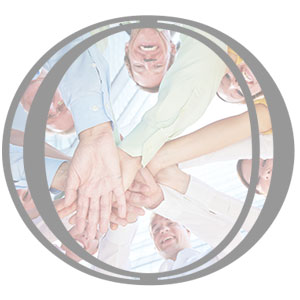 Tip & Prong was created so jewelry owners can have personalized, on-line access to solid information about their jewelry within a comfortable, judgement-free environment. Jewelry can be complicated and Tip & Prong offers jewelry owners the most feasibly accurate information about specific pieces they own or have inherited.
The Tip & Prong team has decades of experience in the jewelry industry and continually strives for excellence in professionalism, service and client satisfaction. We stay active in the jewelry community and consistently collaborate to ensure you the utmost in industry knowledge, ethics and innovation.
Our jewelry experts are trained professionals with a variety of degrees, diplomas and education through one or more of the jewelry industry's top educational organizations, and available via video conferencing to answer your jewelry questions. As trained jewelry experts, our Jewelry Professionals have high-energy enthusiasm for jewelry and its owners, and are ready to help with a confidential, supportive approach.
Tip & Prong's team members live and work in the United States of America.